The Only Digital Forensics and Incident Response (DFIR) Solution That:
Find and Remove Attackers Before They Cause More Damage
Cyber attacks are more frequent and sophisticated so your organization will likely experience an intrusion.
That's why you need a forensics tool that you can count on to help you quickly and accurately determine what is happening.
Cyber Triage is uniquely designed to allow first responders to conduct fast, efficient investigations so that they can understand what happened, get attackers out, and start taking steps to prevent future attacks.
Other Solutions Simply Don't Compare
Only Cyber Triage streamlines and accelerates investigations by scoring artifacts and giving you a starting point.
---
Cyber Triage is Trusted by Examiners Around the World
The go-to solution SOCs, consultants, MSSPs, law enforcement globally.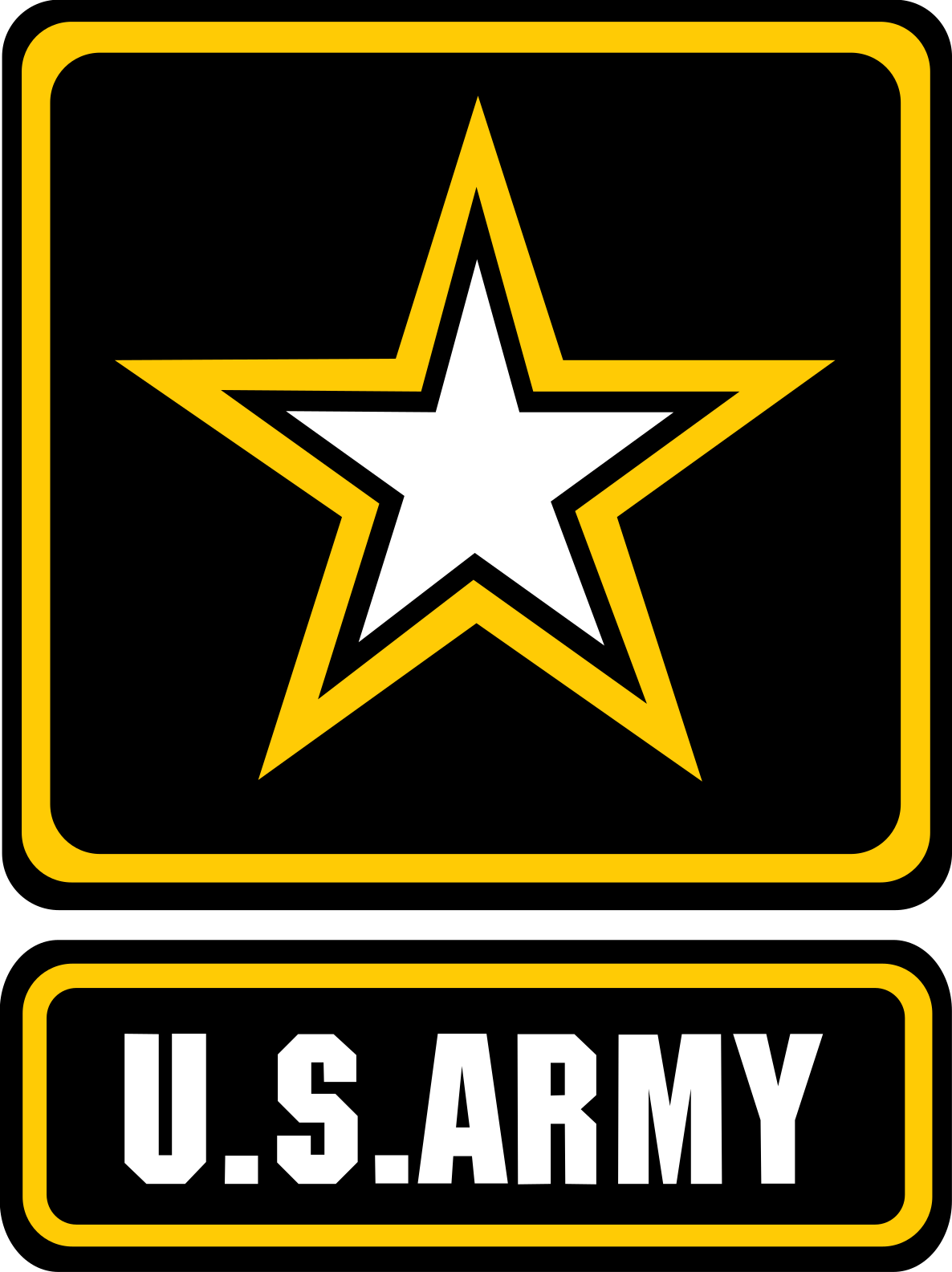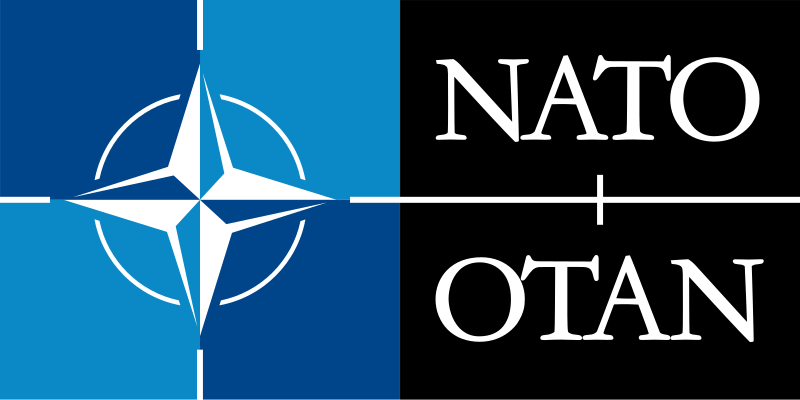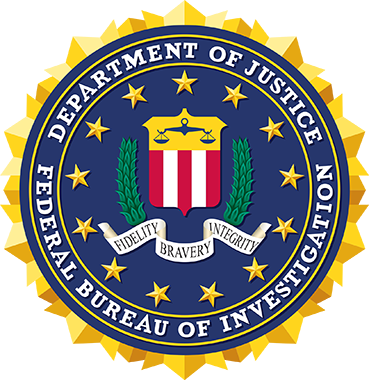 I highly recommend this software to detect new network alerts and investigate end points as well as determine severity and scope.
User friendly solution that saves time because it is agentless, fully automated and focused on triage principles. Doesn't require middle man to process information returned by the utility, as all is processed in real time and reports generated.
Indars S, Documentum Consultant
I like that it is easy to understand and does not need forensic experts to decode the issues in end point devices, also it is agentless which removes the hassle of installing a piece of code on end user systems.
Poonam K, Senior Consultant
I recommend because it's easier to access, analyze and ensure complete threat assessment making it fast to solve an incident.
Built by Forensics Experts
Cyber Triage is designed by the Basis Technology forensics team lead by Brian Carrier PhD who also created Autopsy and The Sleuth Kit, the popular open source DFIR tools.
Over the past 15 years, we've innovated to make Cyber First Responders more efficient:
Built the first end-to-end DFIR tool focused on intrusions that includes scoring and recommendation engines to ensure fast investigations with Cyber Triage.
Built the most extensible digital forensics platform with dozens of plug-ins to ensure tens of thousands of users around the world can use a single tool instead of copying data around Autopsy.
Built the standard file system parsing library that is used in numerous open source and commercial applications to ensure all drive data can be read with Sleuth Kit.
Continuous learning by reverse engineering phone images, applications, and integrating machine learning algorithms to ensure all data is accessible.
Creating a customer-driven roadmap, incorporating requests to support the functionality, workflows, and use cases to quickly deploy and complete your investigations
Big Functionality Without the Big Price
Cyber Triage offers unique powerful features with pricing that makes it extremely affordable for companies.
What Are You Waiting For?
Don't be unprepared for an intrusion. When an intruder gains access to your company's network, every passing minute increases the chances that valuable information could be lost and your company's reputation ruined.
Cyber Triage delivers complete threat assessment with speed, accuracy, and simplicity, and it also makes investigations more efficient by using automated scoring and recommendations.
Stay Prepared Start Free Trial Now!